Facebook Live is a fantastic feature. Period. Introduced almost a year and a half ago, Facebook Live has been great for driving engagement for brands who have used it well. Most brands and businesses though, have struggled with Facebook Live and have not managed to leverage its full potential.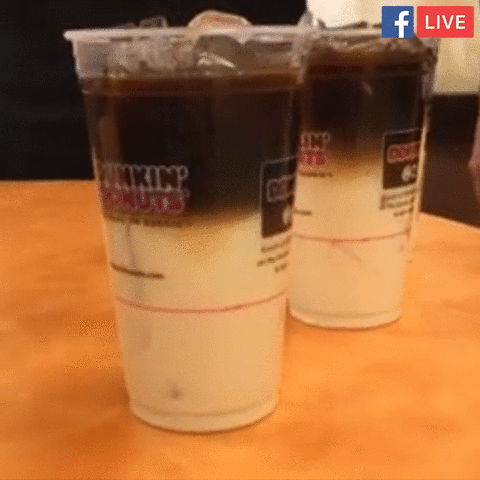 Here are 5 incredible tricks to weave Facebook Live into your marketing strategy and use it like a pro!
1. Q&A sessions
The best way to keep your audience engaged during a live Facebook session is to keep interacting with them. Invite your audience to ask questions about your brand, and its values and stories. Get an authority figure from your organization such as a Vice President or Marketing Manager to answer them in a light and honest manner. The fairer, faster and crisper answers your representative can give, the more questions will trickle in, thus increasing engagement. Such Q&A sessions will help create a bond and establish a trust factor between your brand and your audience.
2.Tours and visits
Show off your workplace. A beautifully designed corner in your office space, the entrance or lobby in your office, the cafeteria, the factory floor – show your audience where the actual work happens. This idea especially makes a lot of sense if you own a store or a cafe or a restaurant. People want to see what they are visiting before they actually visit!
3.Collaborate and share the spoils
Identify a key thought leader or social media influencer in the same domain as yours. Let them take over your Facebook page and host a live session. Co-marketing is a great trick because: a) it allows you to establish domain expertise, and b) it lets yours and the collaborator's fans to crossover and increase each other's fan following.
4.Web-series
If you are spontaneous enough or your business allows you the spontaneity to create a series of live videos stringed together by a common theme or product/service, creating a series of live videos would be fantastic. You can follow a basic plot and re-enact in front of your audience on Facebook live or you can go with the flow and let your instincts take over. Moreover, such kinds of series also allow you the flexibility to conduct multiple interviews tapped apart but as a part of a series. A weekly movie or gadget review or a look at industry news and your opinions on it are also great ideas to drive engagement through a series. It helps your brands establish industry or domain expertise which is so important when it comes to brand perception.
5.Co-travel with your audience
If your organization takes part in a lot of trade shows, exhibitions, conference, seminars, etc. go live from the venue. The section of your audience that hasn't been able to attend also feels like a part of the show and event. It creates a perception about your brand that your brand values the audience and wants to deliver the most value to them.
We have already in the middle of video marketing's peak. Streaming of videos is commonplace and mainstream thanks to streaming services such as Netflix, Amazon Prime, Hulu, Hotstar, etc. Businesses too are taking advantage of live video streaming, courtesy Periscope. With Snapchat, Instagram and even Facebook supporting live videos, brands need to fast figure out innovative ways to engage with audiences using the Live Video tool.